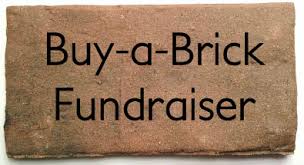 Buy a Brick Fund
You can purchase a brick for $100.
Write the name of the person you would like on the sponsorship wall. Can be in your name or in memory of. Funds go towards Arena Rehabilitation project and recognition wall with donor names will be in the new building.
Thank you to everyone who has donated so far! It is greatly appreciated!
CLICK HERE BUY A BRICK
Cheques can made out to 'Grettir' and be mailed to:
"Buy a Brick"
Grettir Co-Op
Box 334
Lundar, MB
R0C 1Y0